Mission Statement
The Asian NIR Consortium (ANC) is a private, non-profit international organization committed to promote education, research and applications related to near infrared spectroscopy (NIRS) among Asian countries. Special emphasis is to be placed on the exchange of NIRS applications related to food, art and daily life, which are unique in Asian culture.

At present, the Consortium consists of five member countries: China, India, Japan, Korea and Thailand. In the future, we plan to encourage membership from other Asian countries as well.

Although NIRS research and application in Asia are more concentrated in the present member countries, the ANC looks forward to the expansion of NIRS throughout Asia in the near future.
Related Events
The Sixth Asian NIR symposium: June 21-24, 2018
The meeting is organized by the China Council of Infrared Spectroscopy (CCNIRS), and will be held in Kunming, China.
(For more information here)

For more information, contact the secretariat office at qiuchanggui908@163.com
2017 JCNIRS and TAMRDC Joint NIR Workshop in Taiwan: Sep 1-2, 2017
2017 JCNIRS and TAMRDC Joint NIR Workshop in Taiwanh was held at Agricultural Exhibition Hall, National Taiwan University, Taipei, Taiwan
(For more information here)
Latest news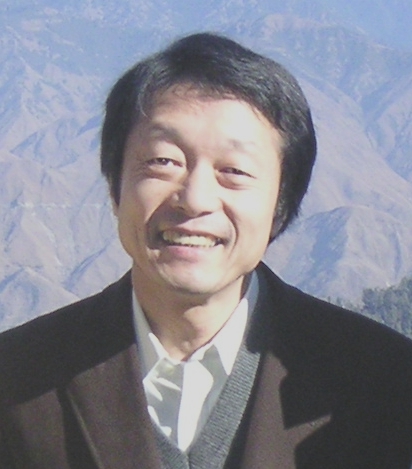 Prof. Dr. Jun Uozumi is the winner for JCNIRS Award 2016
The JCNIRS Award was presented to Jun Uozumi from Hokkai-gakuen University (Hokkaido) .The award ceremony was held during the 5th Asian NIR Symposium held in Kagoshima, Japan on November 2016. Congratulations Prof. Uozumi!