Asian NIR Symposium
The Sixth Asian NIR Symposium (ANS2018)
The ANS2018 was organized at Yunnan Expo Garden Hotel in Kunming, China during June 21-24, 2018.

The Fifth Asian NIR Symposium (ANS2016)
The ANS2016 was organized at Shiroyama Hotel, Kagoshima, Japan during Nov 30 - Dec 3, 2016.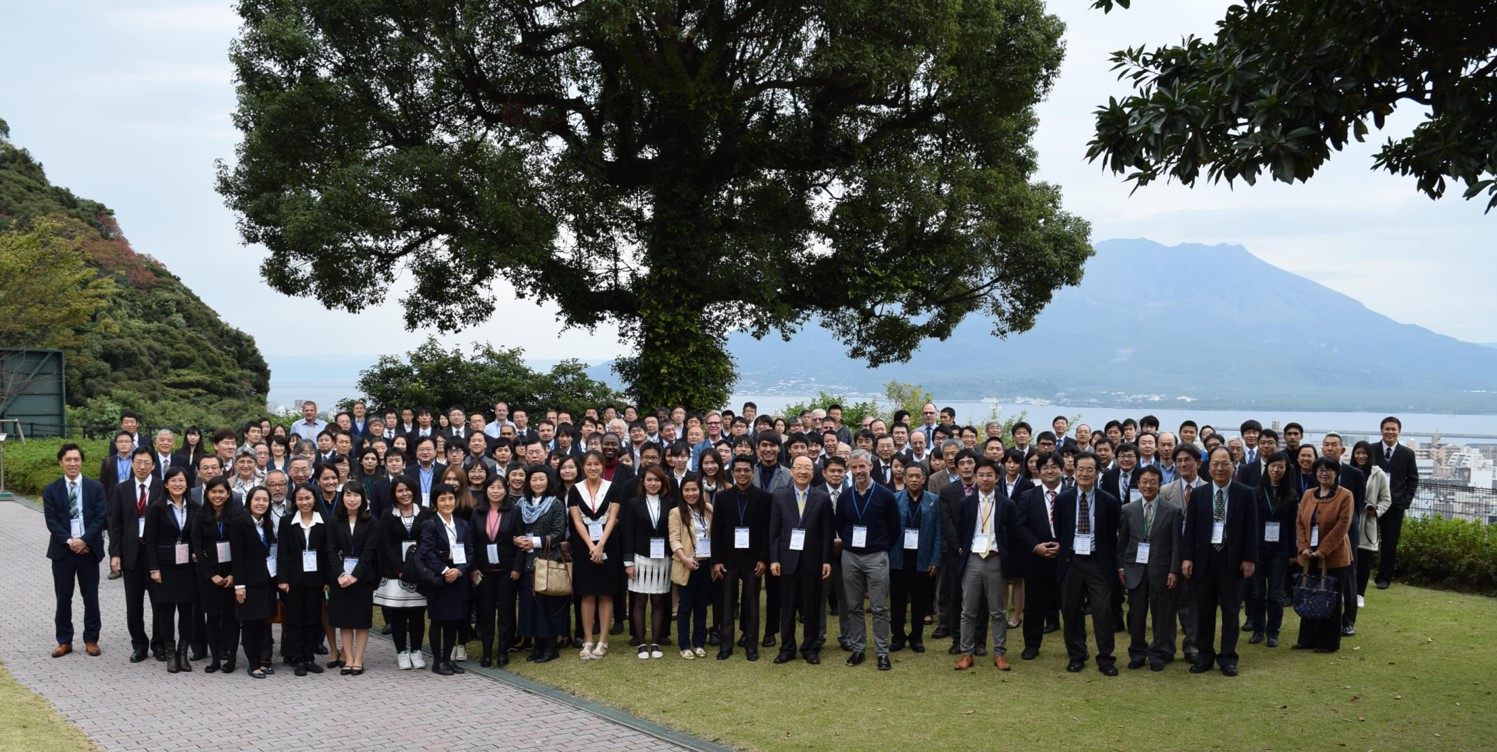 The Fourth Asian NIR Symposium (ANS2014)
The ANS2014 was organized at Hotel Inter-Burgo Hotel, Daegu, Korea during June 17-20, 2014.
The Third Asian NIR Symposium (ANS2012)
The ANS2012 was organized at Amari Watergate Hotel, Bangkok, Thailand during May 14-18, 2012.
The Second Asian NIR Symposium (ANS2010)
The ANS2010 was organized at Shanghai Airlines Travel Hotel, Shanghai, China during October 15-18, 2010.
The First Asian NIR Symposium (ANS2008)
The ANS2008 was organized at Epochal, Tsukuba city, Japan during November 10-15, 2008. Brief facts for the ANS2008 are given as follows: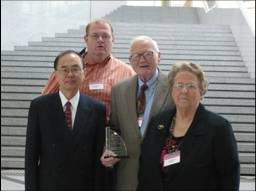 John S., Gloria and John W. Shenk and Yukihiro Ozaki.
Participants: 238 people
Countries: 14 countries (18 nationalities)
Oral presentations: 31 works + 9 invited speakers
Posters: 64 works
Karl Norris Award Winner: John S. Shenk (USA)
NIR Advance Award: Yuta Miyamae (Pola Chemical Industries)
Poster award: Nattaporn Suttivijitpukdee (1st place)
Sponsors: 26 NIR-related companies, 10 others organizations